Event brought to you by: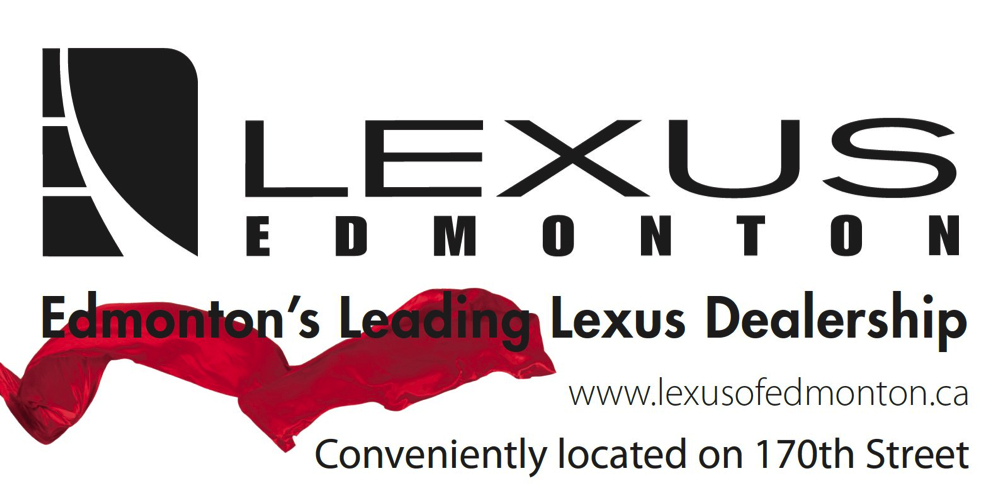 Event Information Update Regularly
Features
RAUH-Welt Begriff Canada
Driven will feature an official display from RAUH-Welt Begriff Canada featuring one of Canada's best known RWB builds from Vancouver.
Get your official RWB gear and products!
LOWCALS

Over: 125K subscribers on Youtube
Lowcals is a brand and lifestyle movement, originating in Calgary, Alberta. Lowcals strives to inspire people to follow their dreams and to allow their passion to drive them, and to unite a community of people that are willing to pursue their goals without abiding to negative influence or opinions.
ITS BIRDY/KINGS MUST RISE

Over: 125K subscribers on Youtube
Inspired by otaku subculture @itsbirdy
A collective of like-minded individuals who choose to lose time in pursuing their passions. #LostRoyalty @kingsmustrise
2016 RECAP