Event brought to you by: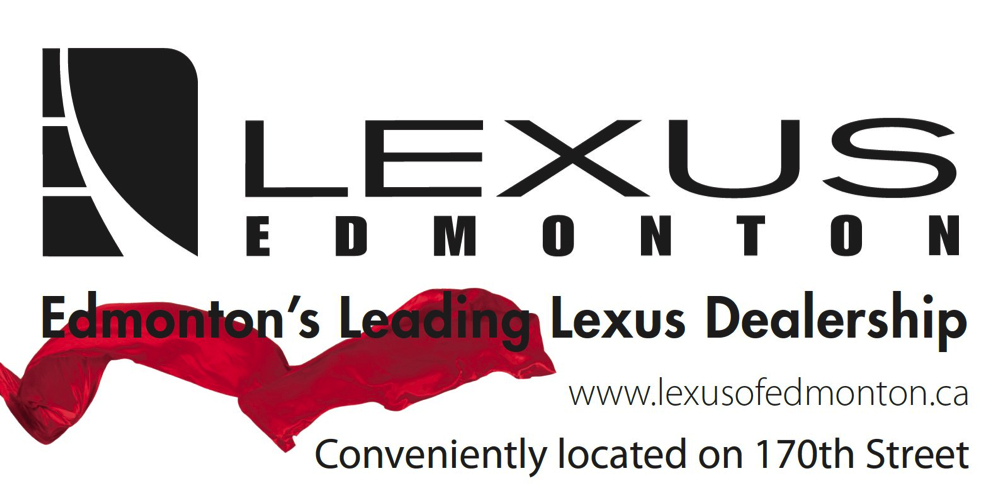 Event Information Update Regularly
Features
RAUH-Welt Begriff Canada
Driven will feature an official display from RAUH-Welt Begriff Canada featuring one of Canada's best known RWB builds from Vancouver.
Get your official RWB gear and products!
LIVE DYNO SEMINARS

SSS Motorsports will be bringing their Dyno out from their shop. Learn the in's and out's of Dyno tuning – it's not just about a number! Seminars and dyno pulls will run all day long. Sponsored by Legacy Equipment Rentals.  Notice: Please cover your ears when Dyno is running, please no children near the demo.
LOWCALS

Over: 125K subscribers on Youtube
Lowcals is a brand and lifestyle movement, originating in Calgary, Alberta. Lowcals strives to inspire people to follow their dreams and to allow their passion to drive them, and to unite a community of people that are willing to pursue their goals without abiding to negative influence or opinions.
SEMA WIDEBDY S15

Driven Calgary Best Overall. Driven Vancouver Best Overall. SEMA show car, The Mad Scientist with be at Driven Edmonton. Don't miss your chance to see this amazing showcar
DETAILING SEMINAR FROM OBSSSSD

The man behind @obssssd, Troy Semeniuk will be hosting detailing seminars at Driven.  There will also be amazing show specials on their products!
ITS BIRDY/KINGS MUST RISE

Over: 125K subscribers on Youtube – The internationally recognized artist behind KMR will be selecting one lucky competitor to do a live drawing at Driven!
ALL STYLES UNRIVALED DANCE CHAMPIONSHIP

2V2 All Styles Hip Hop and 1V1 Bboy/Bgirl Battle – Do you have what it takes to be Unrivaled?
2016 RECAP